Forget Passwords…
Recognize Familiar Faces!
"FaceGuard is an easy to use password
manager where Who You Know is the key."

FaceGuard is free from our partners. For your convenience, tap to authenticate – and access is assured. Our partners also provide an elegant interactive security screen auto protecting your device.

A business or organization places a link to a branded edition of FaceGuard on their website. Patrons download the app and own our welcome security solution. You generate millions of positive impressions in your community and assure secure access for all.

Opportunity knocks. Exclusive representation of FaceGuard may be available in your geographical area and/or vertical market. We provide training, a generous commission, bonuses plus a possibility of stock options and ownership. Be your own boss. Successful media sales experience really desired.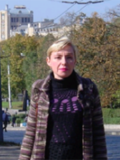 Ekaterina Potienko is a graduate of Kharkiv University in Ukraine. She subsequently earned a Masters degree from Louisiana State University (LSU) in Baton Rouge, LA. Katya also attended the University of Illinois and served as an intern at the World Bank. Her project management skills are extraordinary.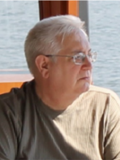 Robert Hedin has been working as a self-employed software developer since 1994 when he and an associate created the first Windows based electronic medical records program. Prior to that, Bob represented dbc's medical accounting program after owning an FM radio station in New Mexico.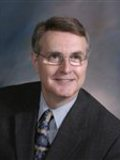 Richard Barton, MD is an OB/GYN in Illinois. He has been an active participant in software development with Bob and Katya for many years. Dr Barton is an avid and insightful user of technology as well as being well versed in genealogy. He is also a successful entrepreneur, devoted family man, and father.